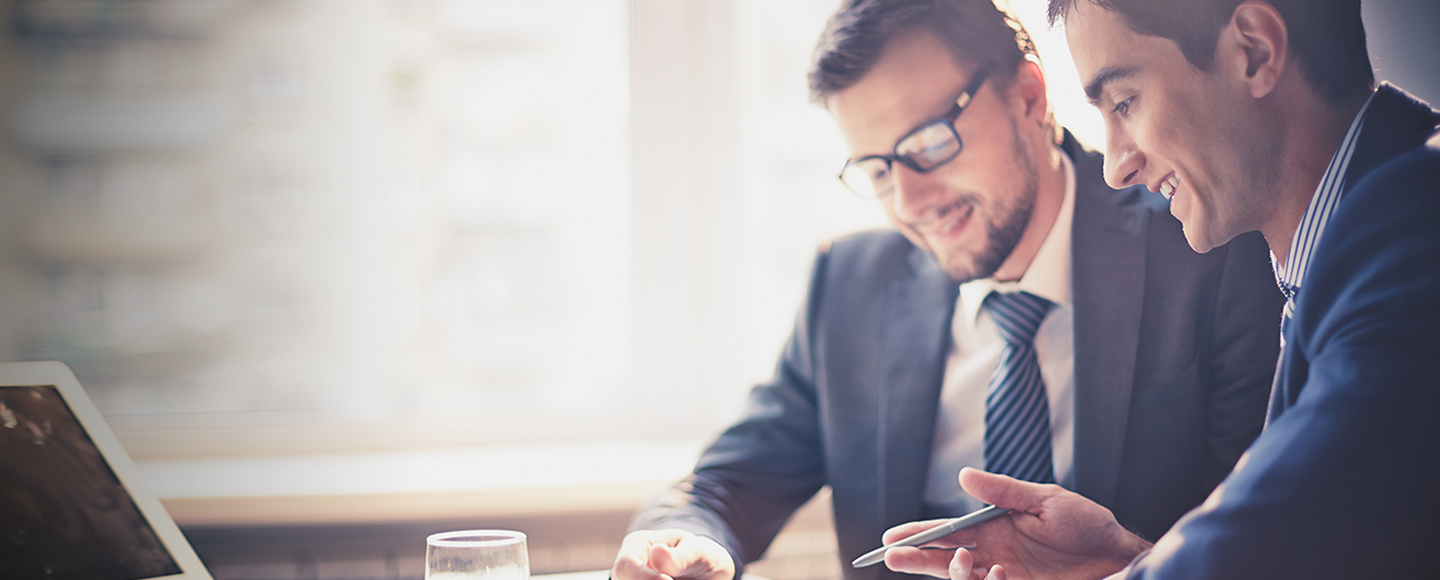 Initial Consultation
When considering whether to expand into a new market, especially the Chinese market, it's important to figure out what you want to achieve. The team at CXWA has the knowledge, networks and experience to help you decide if expanding into China is the right direction for your business.

Market Research
Whilst our team can provide vital insights to the Chinese market, the decision to proceed needs to be supported by comprehensive market research. The CXWA team will engage their China based market research team, as well as leverage their expansive network of Chinese business and government leaders, to ensure the decision to proceed is underpinned by solid intel.

Site Visit
Subject to favourable Market Research, the CXWA team will take you on a guided visit to China in order to meet stakeholders, build relationships and help you visualise what your future China operation will look like.

Market Entry Report
Detailing how you will enter, establish and grow your business in the Chinese market is important to ensure the process is as seamless as possible. The Market Entry Report will detail all the requirements and potential challenges you will face as part of market entry.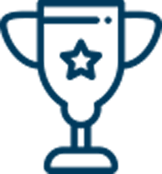 Progress to Establishment
The CXWA team, in collaboration with their network of professionals, will progress to establishment – keeping you informed throughout the journey.

Grow the Business
Entering the market is just the beginning, the CXWA team will work side by side with you to ensure your business quickly establishes itself and commences its growth trajectory. We will continue to explore the Chinese market for future growth opportunities.

Divestment
After establishment and growth, comes divestment. CXWA will help you prepare your business for divestment when the time is right.