The Beijing Business Discovery Tour 
13 – 18 October 2019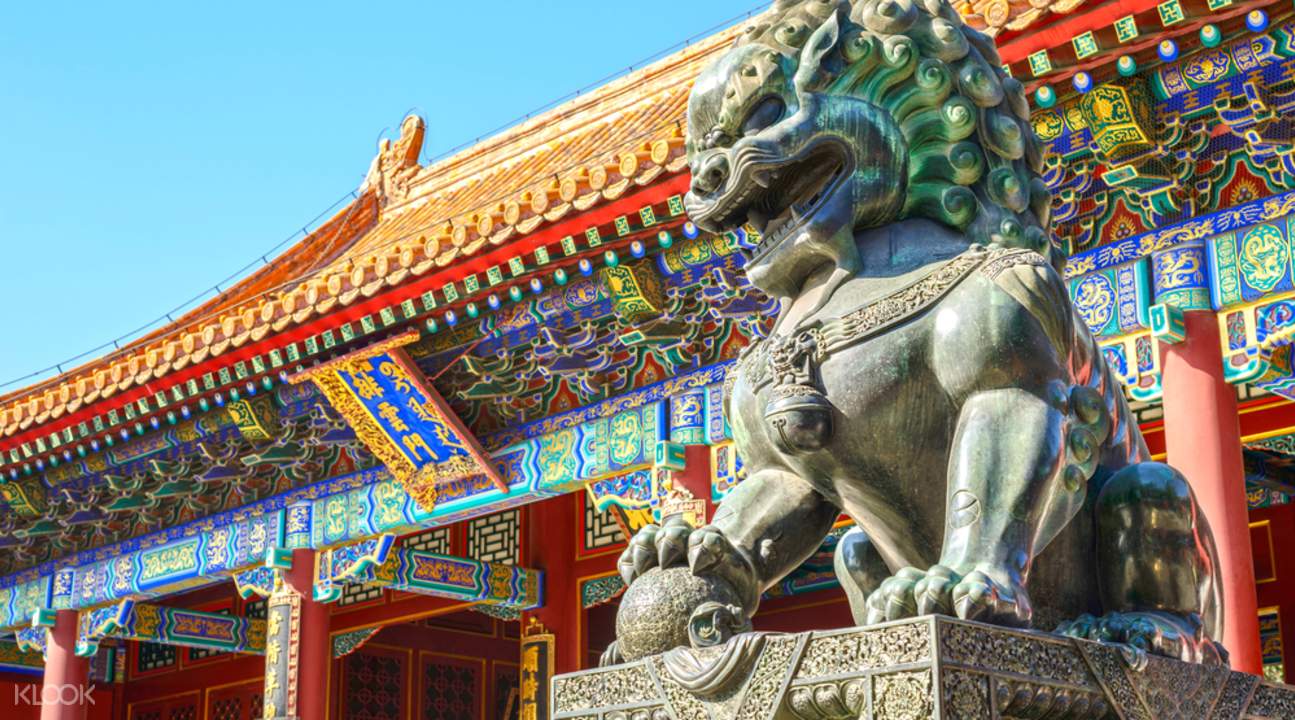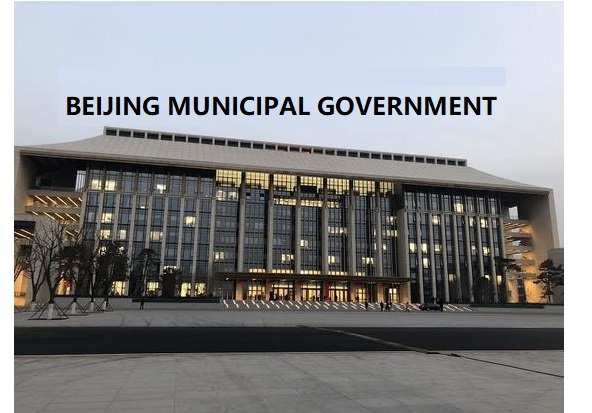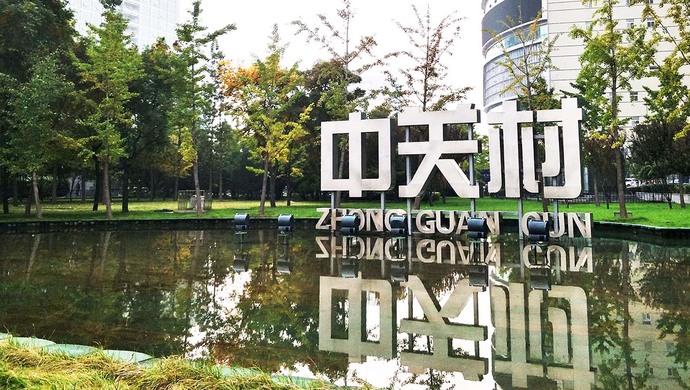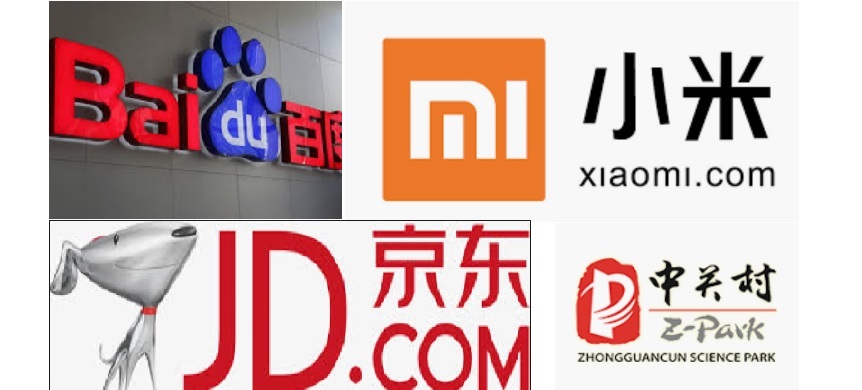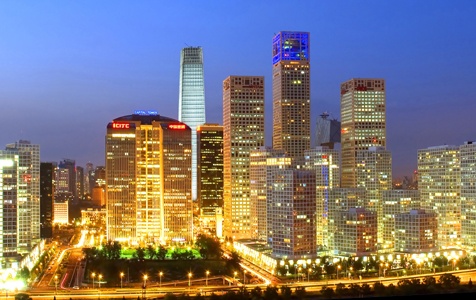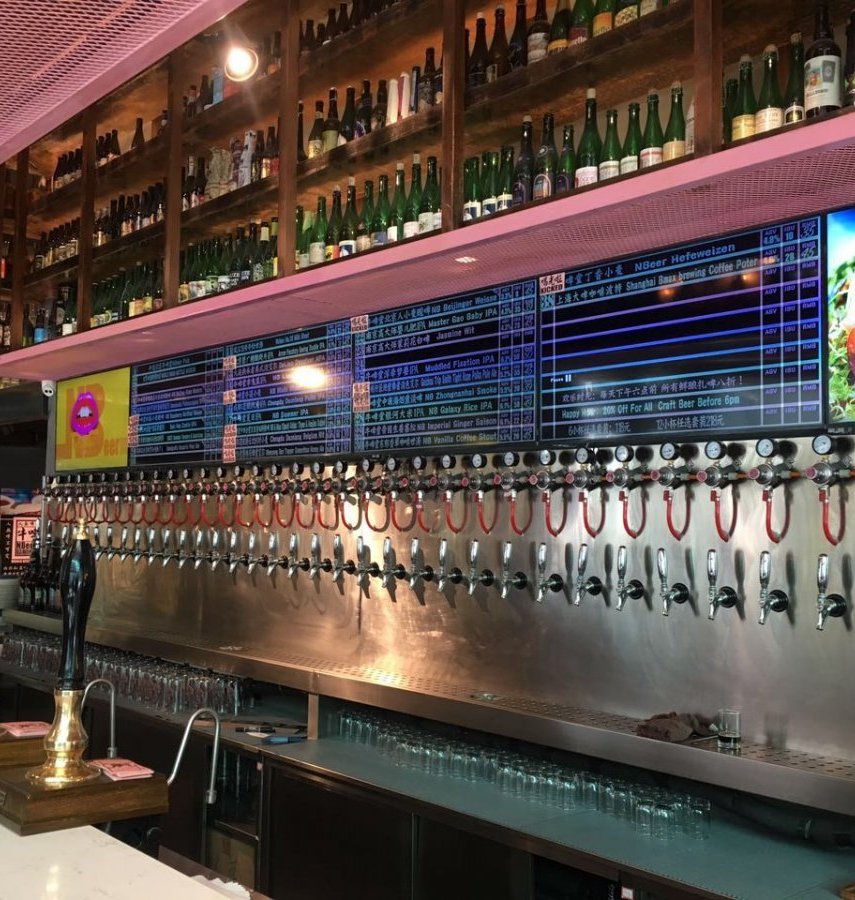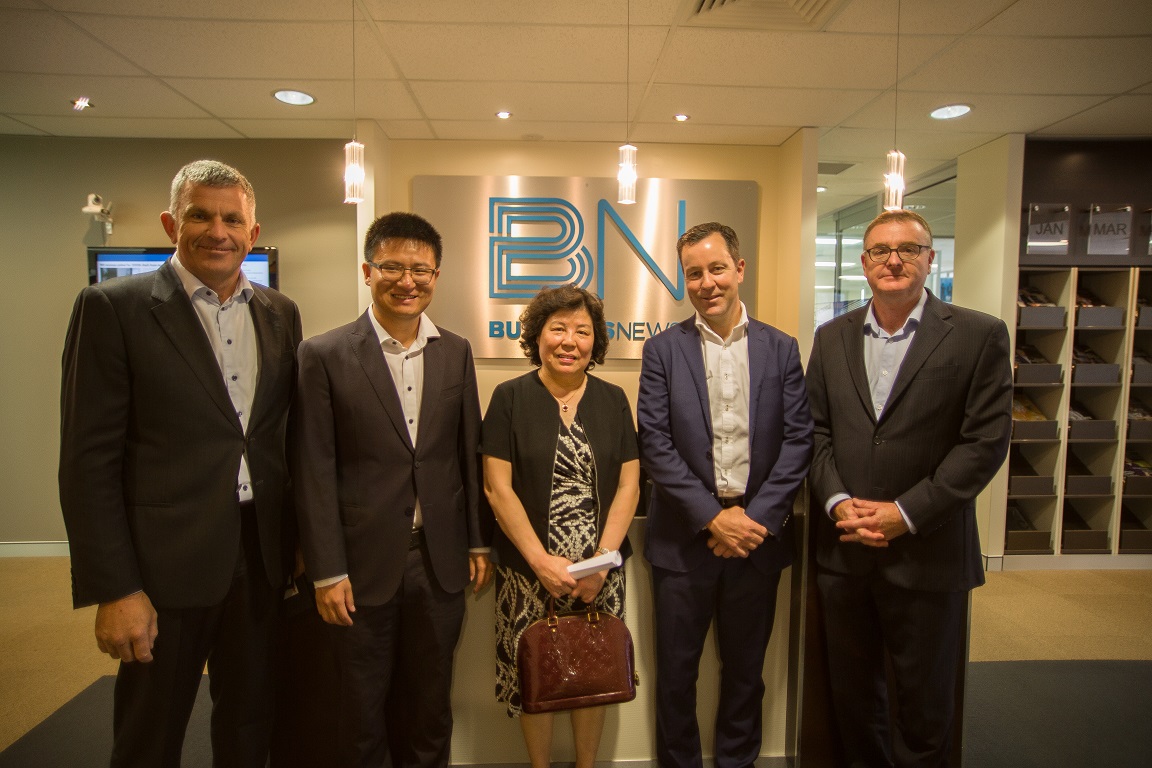 Beijing

– A City in Transformation
With a rapidly growing middle class, Beijing is transforming itself to accommodate this change, bringing with it opportunities for Australian businesses.
Through the networks of our founding partner, Xiuying Feng, and Beijing Business Today, we have carefully crafted this delegation to bring truly unique experiences, and highlight the opportunities, within China's capital.
The keys to success, for any Australian business looking to expand in to China, include a deep knowledge of the Chinese market and strong relationships with people of influence
Delegates on this journey will have unparalleled access to executives and leaders of global companies from a cross section of industries, as well as enjoying privileged meetings with government officials from the Beijing and Haidian district governments – introductions that are normally reserved for trade missions.
The Beijing Discovery Tour will also provide the opportunity for delegates to network with like-minded individuals whilst learning all about this truly amazing city.
The Beijing Business Discovery Tour 
13 – 18 October 2019
Download the indicative itinerary click here
Listen to the tour podcast click below

Why join The Beijing Business Discovery Tour?
Expand your knowledge of doing business in Beijing, and China.
Deepen your understanding of the opportunities and challenges facing organisations in China
Enjoy an "insider's guide" to the #1 ranked science city globally (Nature Index 2018)
Expand your China networks, and potentially your client base
Network with professionals across different industries, with banking, accounting, media and legal representatives already committed to the tour
Develop global business and cross-cultural collaboration skills
Build an international network and make life-long friends
Gain exposure for your business via our media partners