The Beijing Business Discovery Tour 
held 13 – 18 October 2019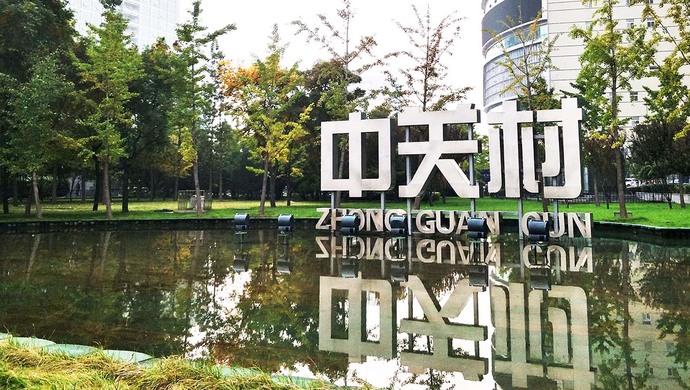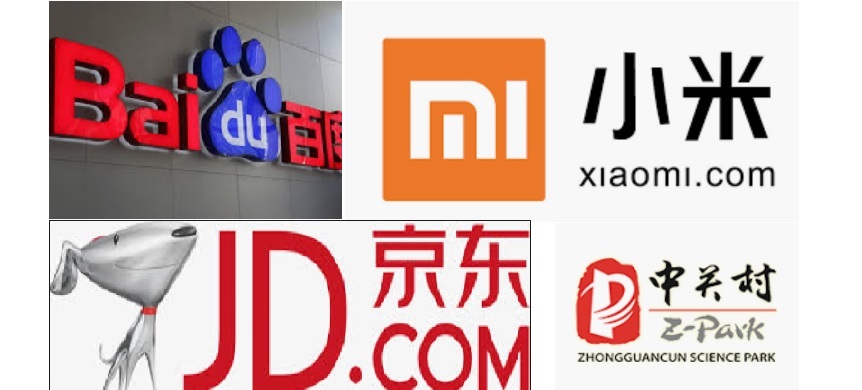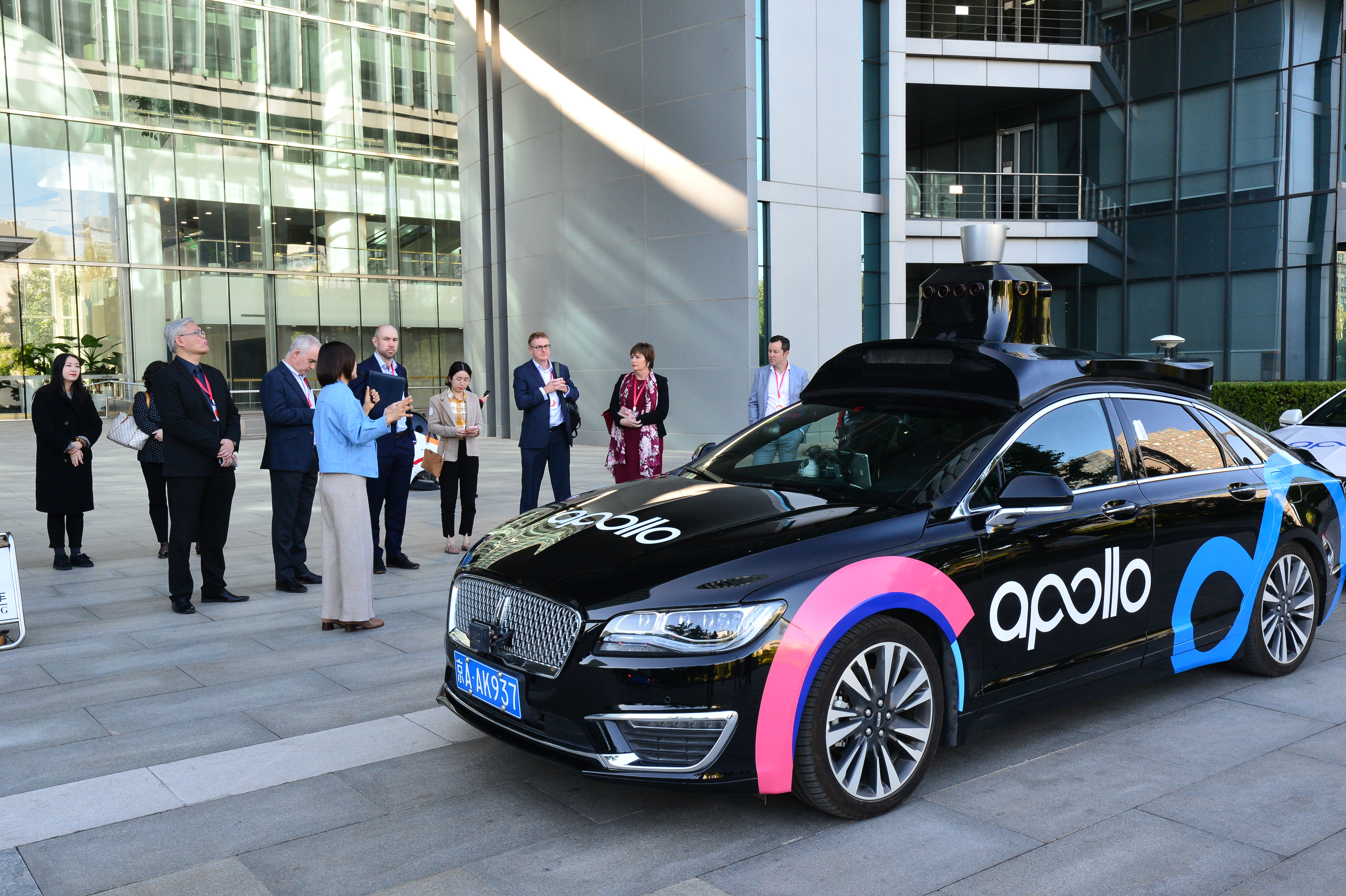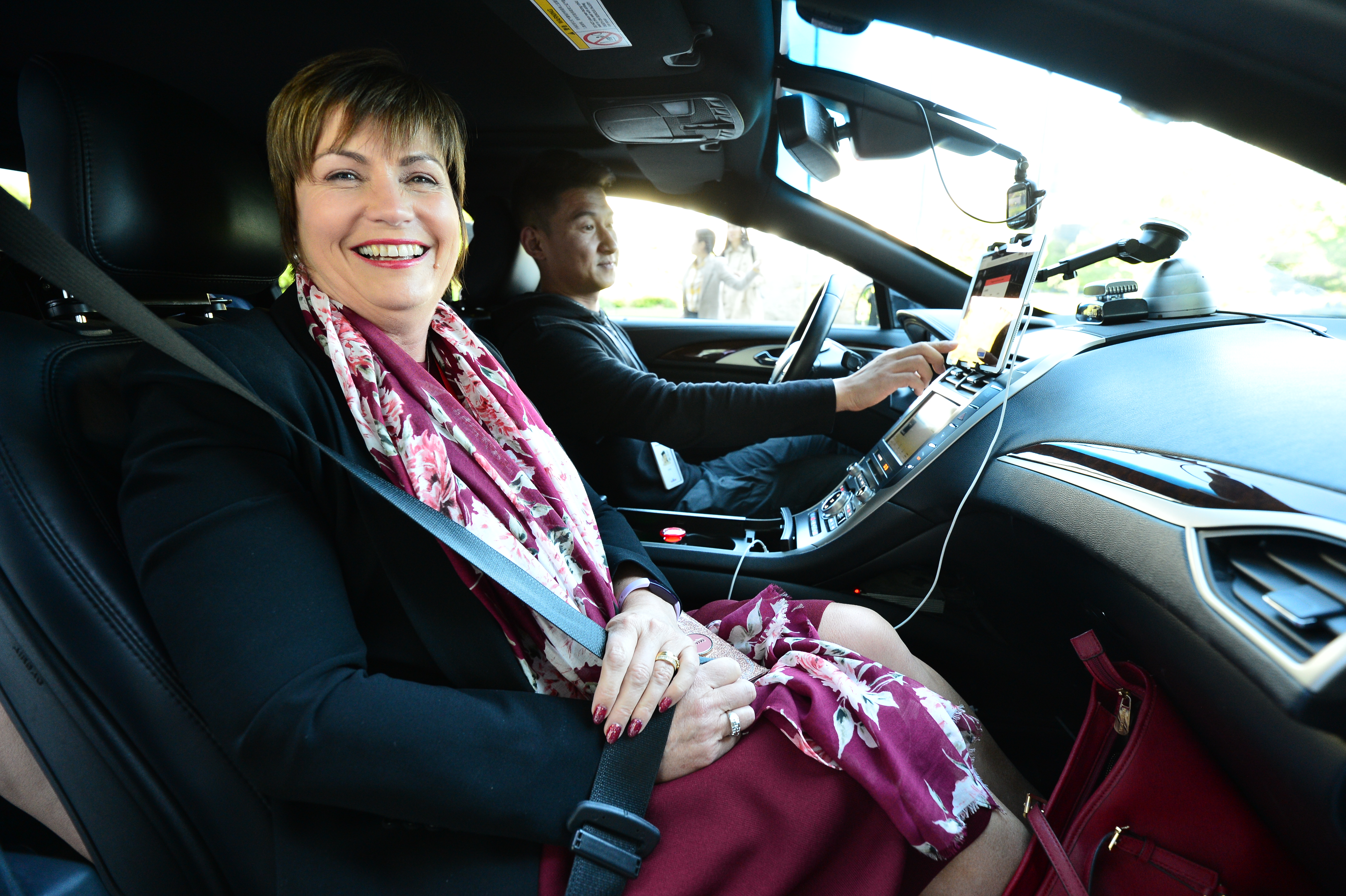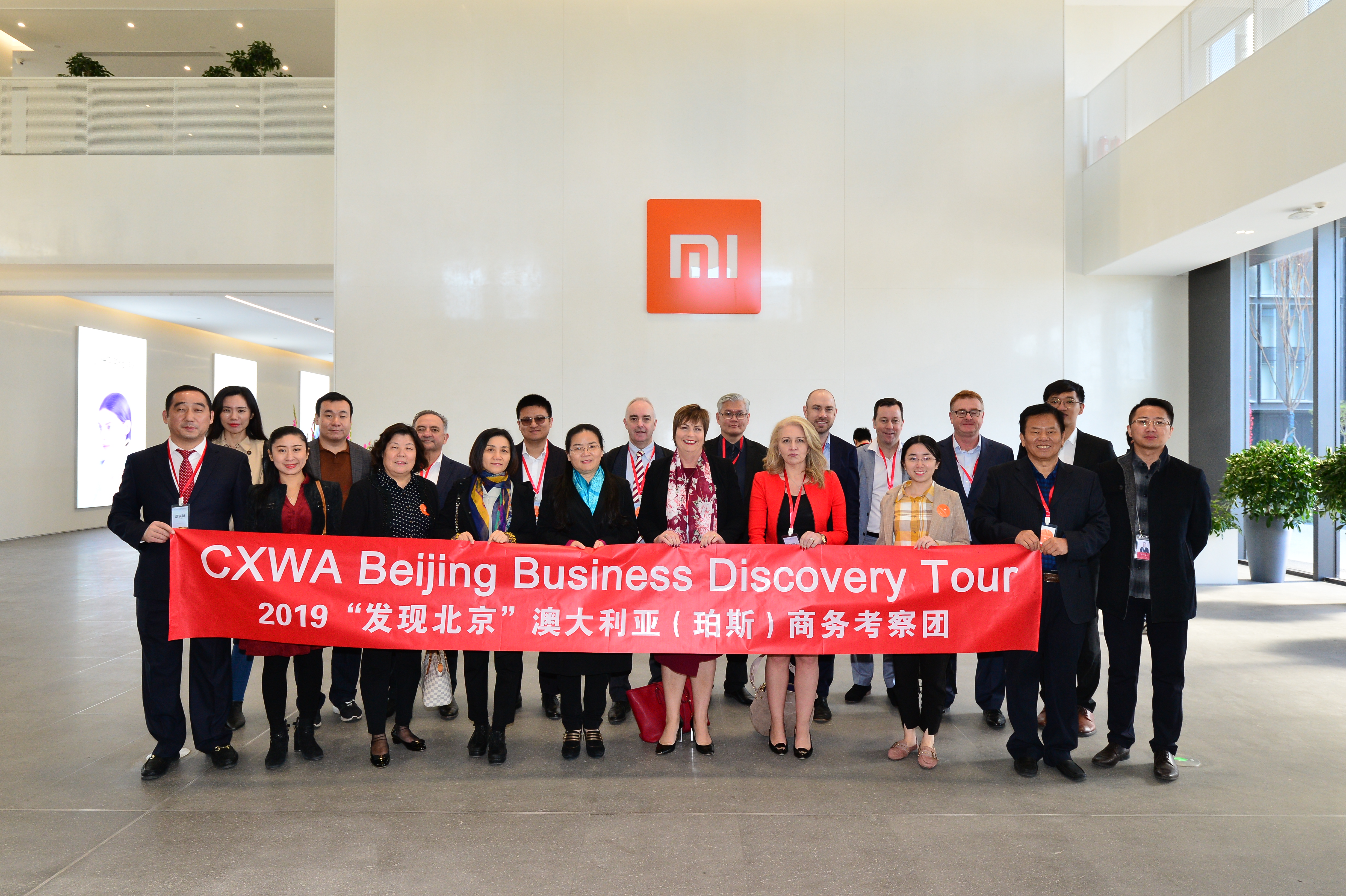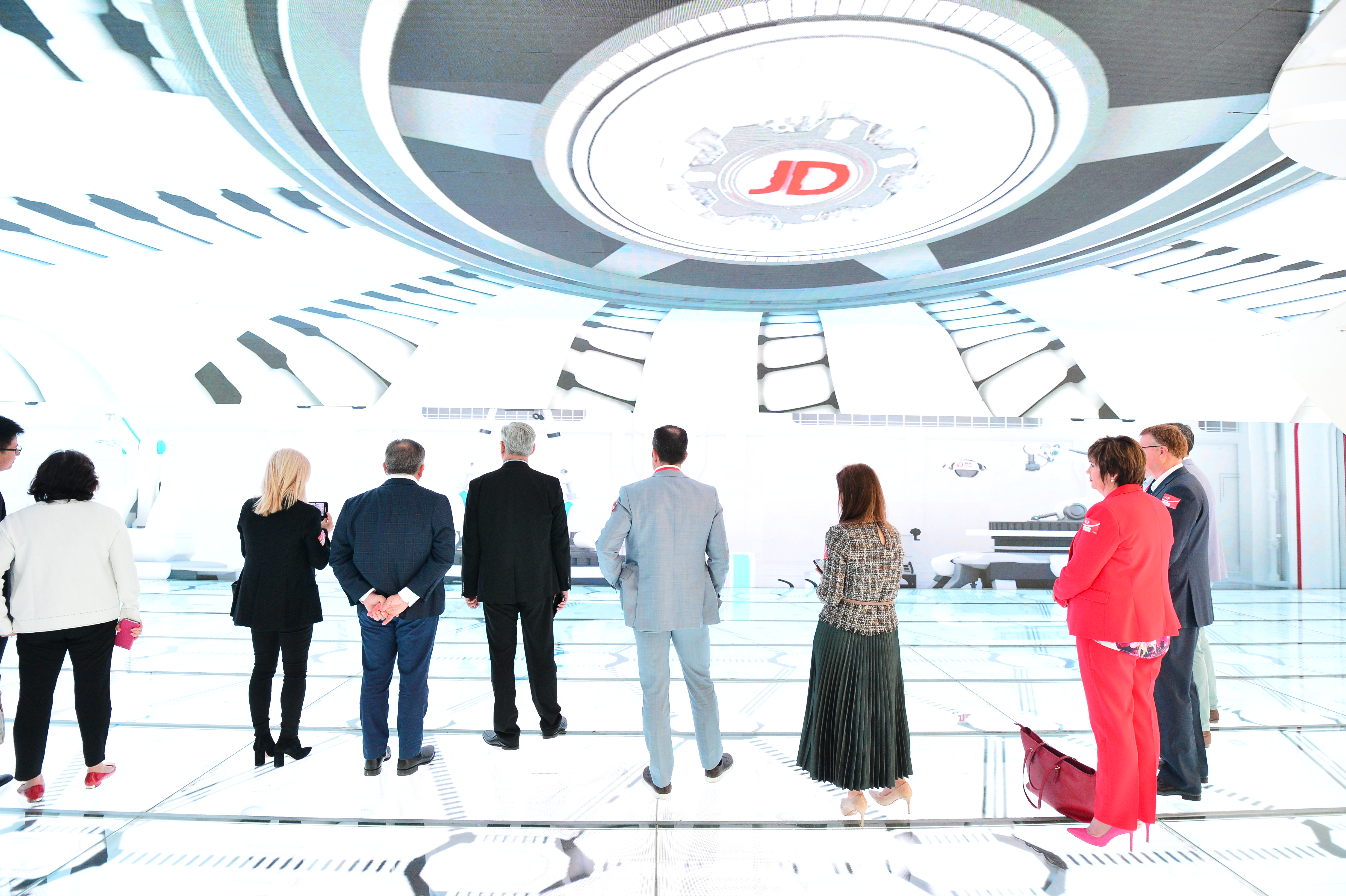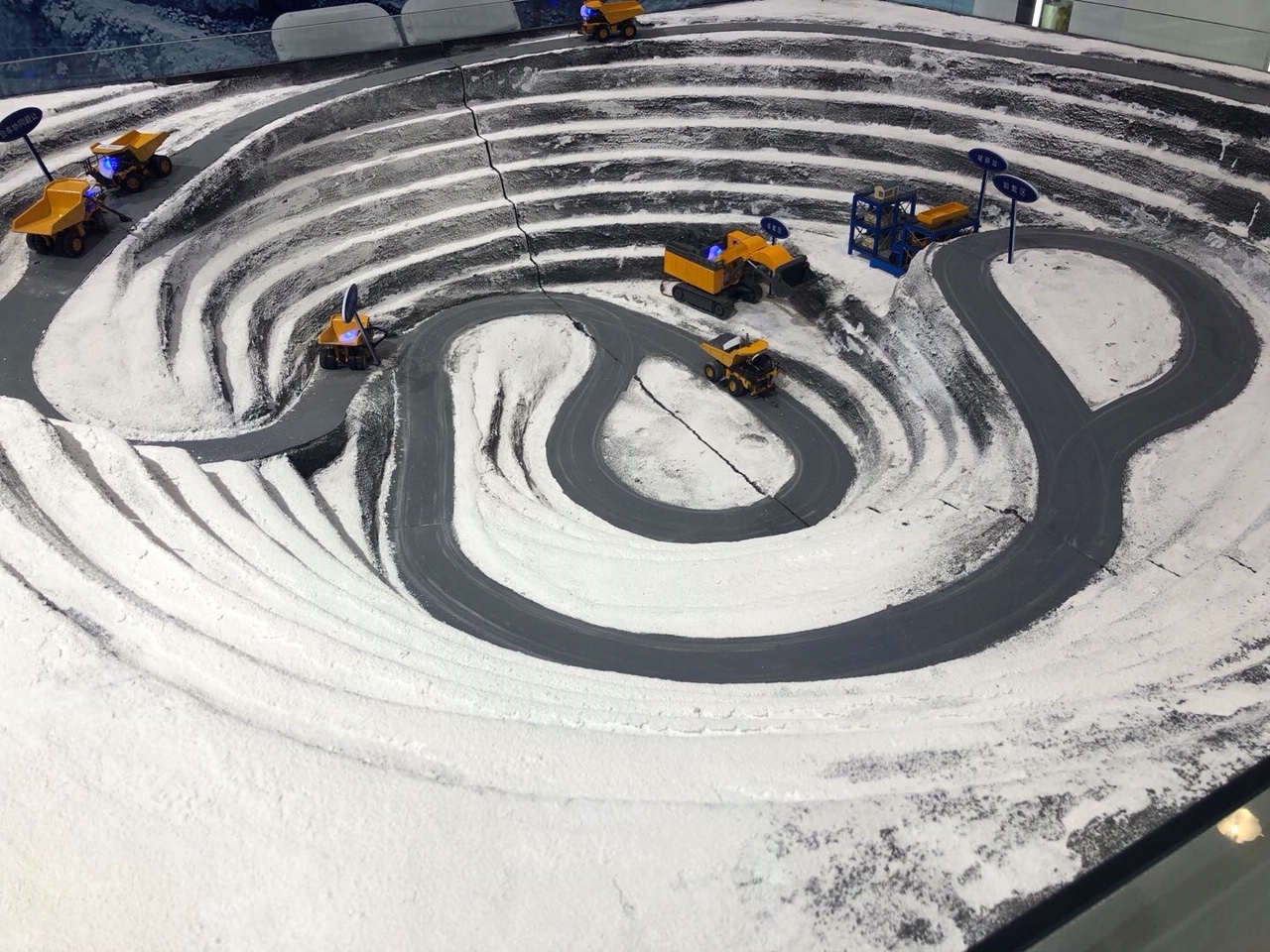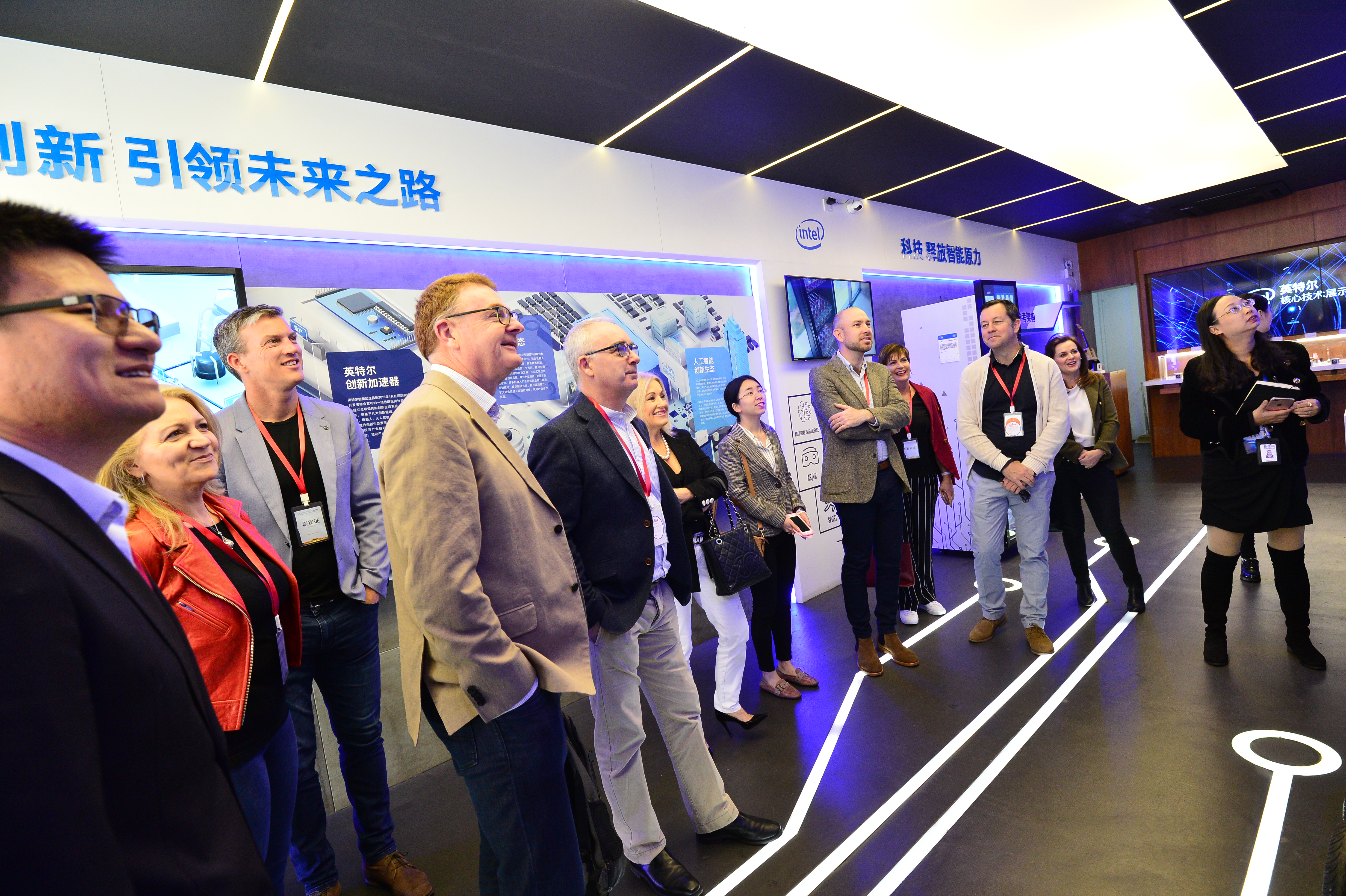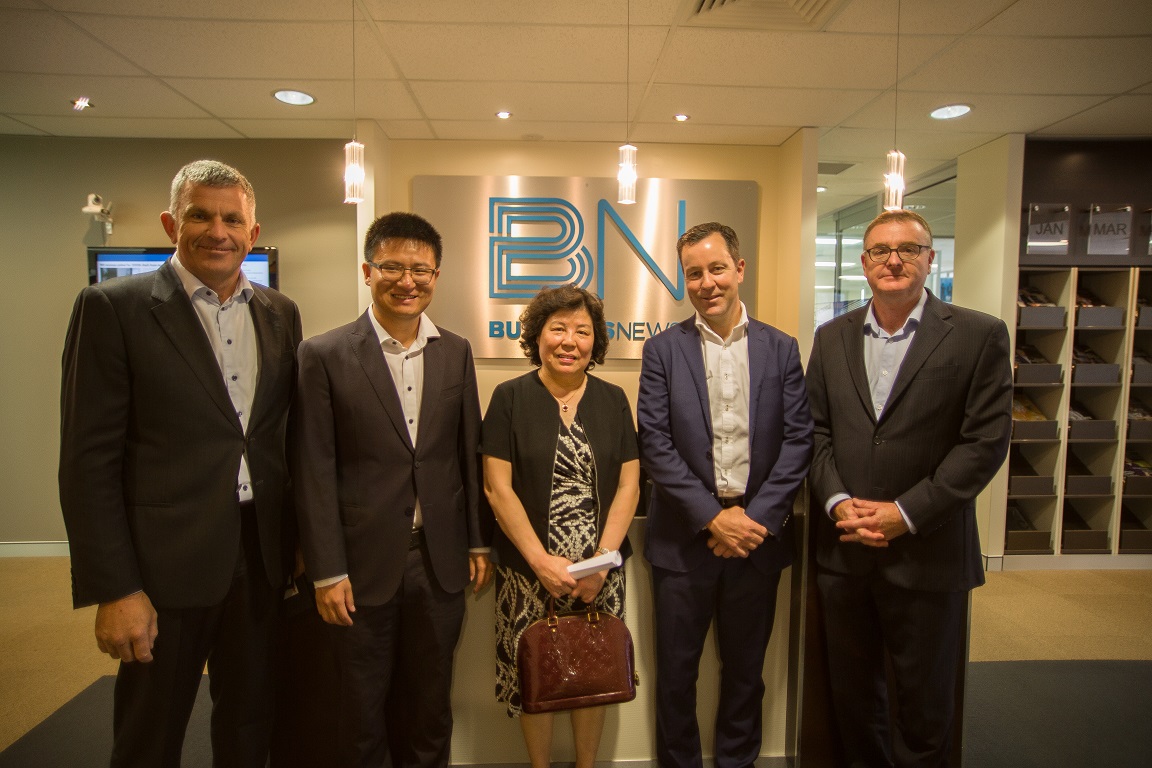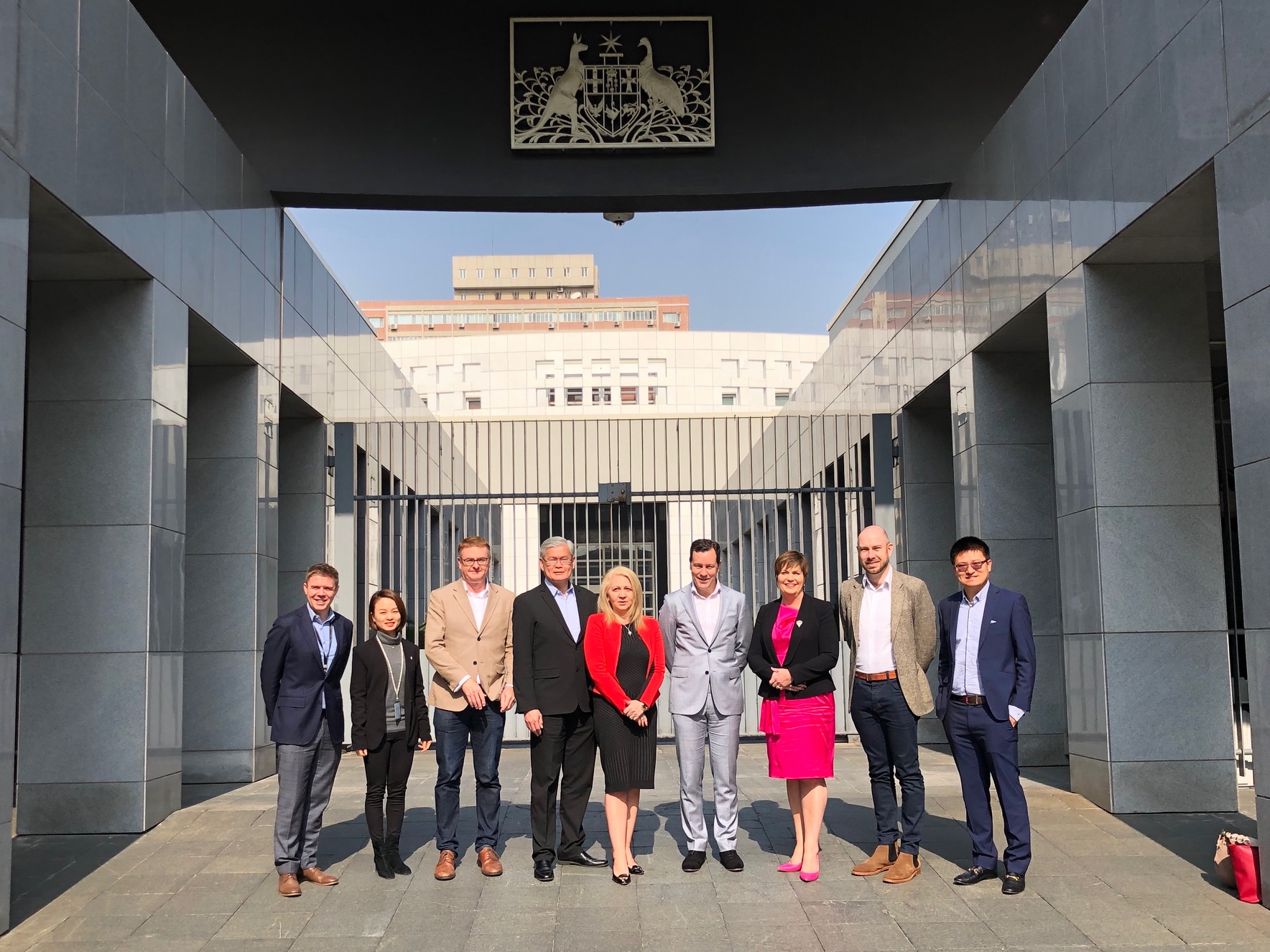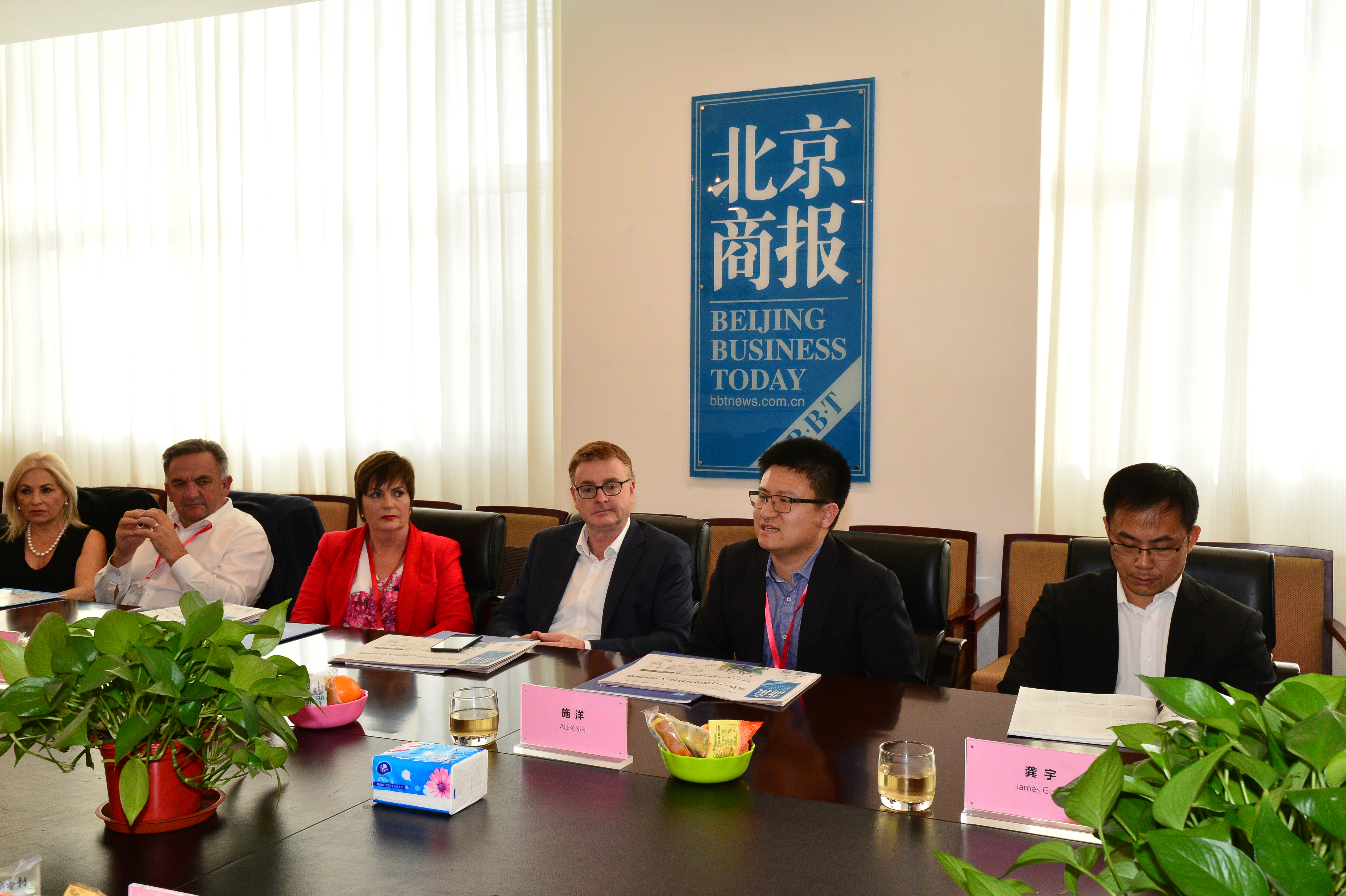 Through the networks of our founding partner, Xiuying Feng, and Beijing Business Today, the BBDT brought truly unique experiences, and highlighted the opportunities, within China's capital.
Delegates on this journey enjoyed unparalleled access to executives and leaders of global companies from a cross section of industries.  Delegates also participated in privileged meetings with government officials from the Beijing and Haidian district governments – introductions that are normally reserved for trade missions.
The BBDT also provided the opportunity for delegates to network with like-minded individuals, whilst learning all about this truly amazing city.
 Please find the tour itinerary here
Listen to the pre-tour podcast click below