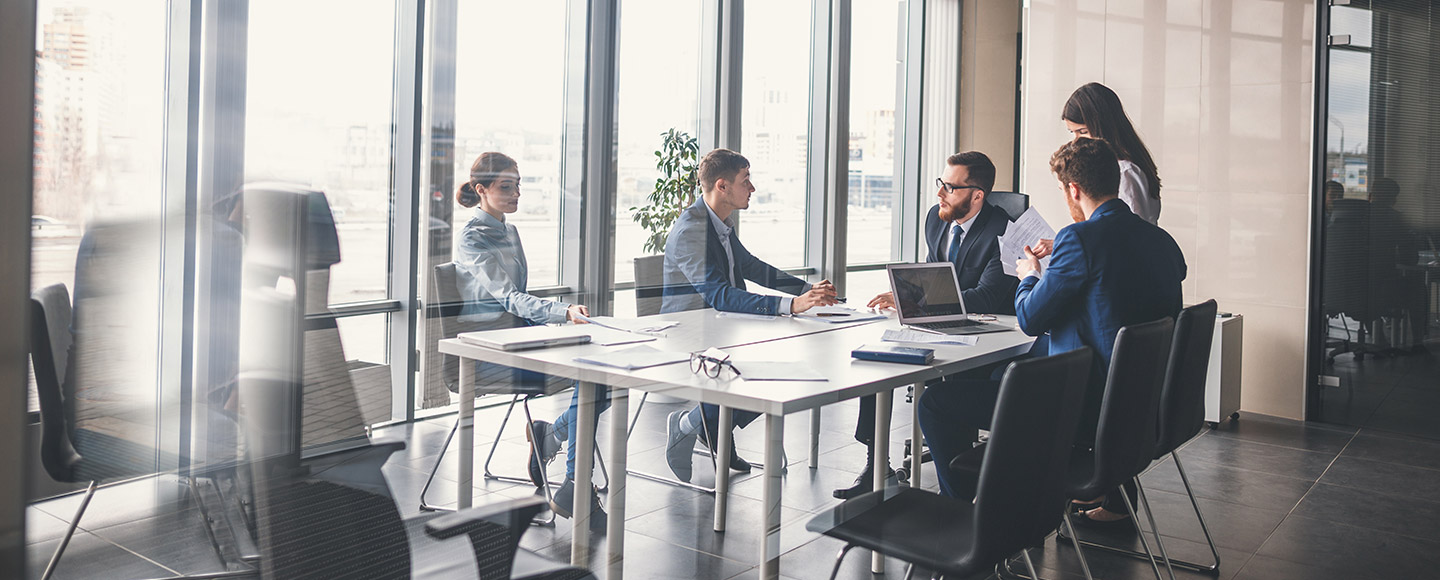 Why China?
China has a population of more than 1.37bn people – or about 57 times that of Australia – and an economy that is on track to become the world's largest. In addition, the burgeoning middle class of more than 300 million people is forecast to reach 70 per cent of China's population by 2030, bringing with it rising income levels and demand for a higher standard of living. The recently released KPMG "Doing Business in China" survey found that 2 in every 3 companies who are currently doing business in, or with, China are looking toincrease their investment in China. Three quarters of this increased investment is in response to future growth opportunities. Simply, any business looking to expand their operations must have China firmly in its sights.
The Challenges
Whilst the opportunity is sizeable, the challenges to doing business in China are numerous – and ever changing. Apart from the obvious language and cultural differences, China is a complex market with each region and industry presenting its own unique challenges. The KPMG survey also highlights that 3 out of 4 Australian businesses find it difficult to do business in China.
The Keys to Success
Deep Knowledge of China's economy, business, government and culture.
Thorough Market Research the market, industry and competition.
Strong Relationships with key decision makers in business & government.
Engage Professionals marketing, legal, accounting, recruitment etc.
Take a Long Term View dedicate resources and energy and make China a long term strategic priority.
Why We Are Unique
Our innovative, relationship model is unlike any other. We bring all the advantages of a joint venture, by way of market knowledge and relationships, but unlike a joint venture model, you retain control of your business.
More than a business consultancy, we are committed to the long term success of your business in China – from entry to divestment – and everything in between.
CXWA will minimise the risks and maximise the potential for success