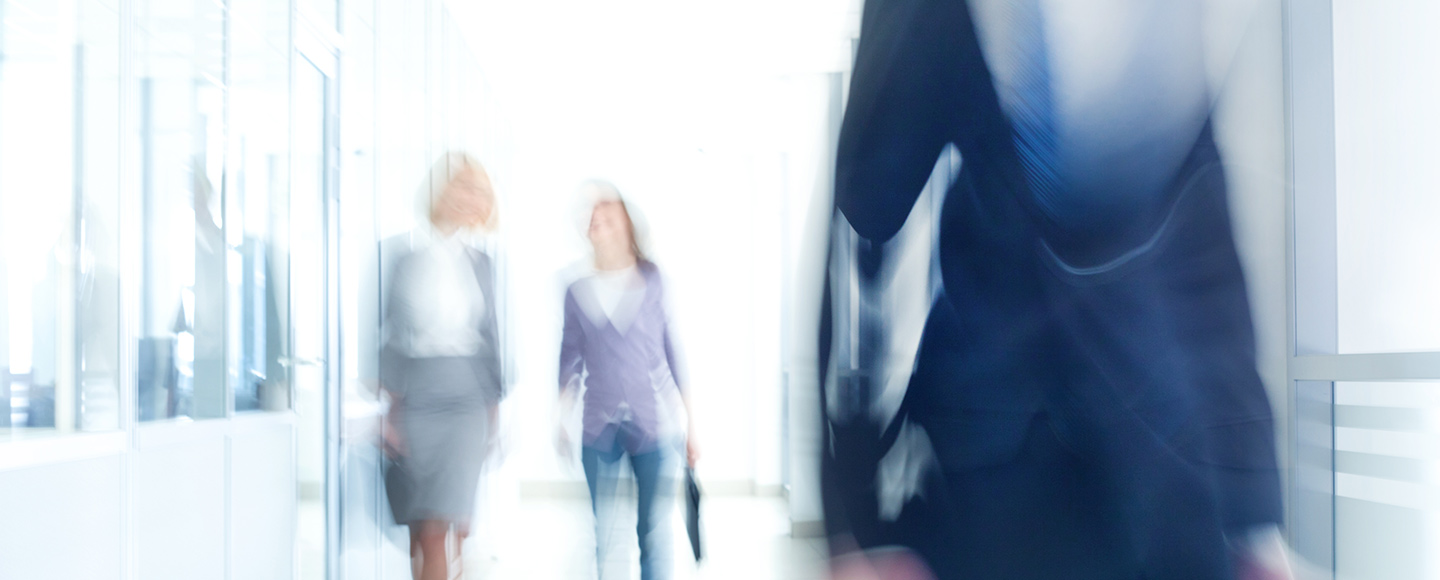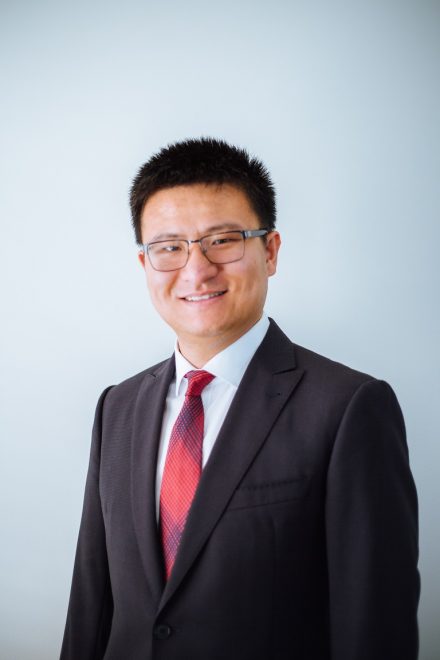 Alex Shi
President & Managing Director
Alex is an experienced Mandarin teacher, translator and business manager. Alex was born in Beijing but relocated to Australia in order to complete his high school and university education. Following completion of his undergraduate degree, Alex returned to Beijing and gained invaluable Chinese corporate experience, working for several multinationals. During this time, he also undertook the Chartered Financial Analyst course. After permanently relocating to Australia, Alex recognised a demand in the market for quality Chinese language services and so established Perth Beijing Chinese School and Perth Beijing Translation and Interpreting Services. Alex's clientele consists of a wide cross section of individuals and businesses. Alex's collaborative and entrepreneurial nature has seen him recognise the opportunity to assist Australian businesses expand into the growing Chinese market by utilising his unique skillset along with that of the rest of the CXWA team.
QUALIFICATIONS
Bachelor of Commerce (Finance & Accounting) – University of New South Wales
Chartered Financial Analyst Program (Level 2) – CFA Institute
Entrepreneurship Essentials – Harvard Business School
Specialised Translation (Chinese) – UWA
Advanced Audit & Assurance – CPA
---

Xiuying Feng
Vice President
Ms. Xiuying Feng is a senior journalist with over 33 years of experience engaging with business and government leaders in Beijing. Xiuying was an executive editor of Beijing Business Today ("BBT") and also a council member of the The Beijing Journalists Association. Xiuying is currently a Senior Consultant – Government Affairs at Xi Jie Media. Xiuying's journalistic career of almost 10,000 news articles was highlighted by the reception of one of Chinese media's most prestigious awards – "The Beijing Outstanding Journalist Award". Throughout her journalistic career, Xiuying interviewed numerous Chinese business and government leaders including, Jack Ma (founder of Alibaba group), Liu Chuanzhi (founder of Lenovo group) and a number of senior government officials, including Deputy Mayors of The Beijing municipal government, as well as Mayors of Beijing districts (councils). Over her career, Xiuying has been Executive Director of Beijing based international expos and Editor–in–Chief of major festival publications in collaboration with key stakeholders within the Beijing community. Xiuying's long career in the media has allowed her to develop an extensive network built on strong relationships with key decision makers in Chinese business and government. Xiuying's deep knowledge of the Beijing marketplace, her guanxi, as well as the insights available from both BBT and Xi Jie Media, make Xiuying an invaluable resource for any Australian business looking to enter the Chinese market. Beijing Business Today is one of Beijing's, and China's, most respected business publications. The coverage of BBT articles by China–wide news websites rate among the highest of any local paper, highlighting the quality of the articles published. BBT also produces, annually, the "Beijing Commercial Blue Book" which provides extensive market analysis of the Beijing business market. In addition, BBT has within its organisation, an Event Management arm that hosts a number of high profile conferences, summits and fairs each year. Xi Jie Media is the flagship company of BBT and under its umbrella it produces a number of different publications. Xi Jie Media also controls the Beijing Business Research Institute which is a source of high quality market intelligence. The CXWA team have access to all the capabilities that both BBT and Xi Jie Media provide.
---

Wayde Keyser
Director & Vice President
Wayde is an experienced banking professional with over 20 years of general banking and financial markets expertise across a number of major Australian banks. As a collaborative sales and people leader, Wayde is cross skilled in sales and leadership with a quantifiable track record of delivering results across direct and indirect business lines. Wayde is also recognised as leader amongst peers through a number of current
leadership roles. After starting his career on a business banking graduate program, Wayde has progressed his career to leading a successful team of financial markets specialists as well as the role of Chair for the State Leadership Council (leaders of leaders) at a major Australian bank. Wayde has a strong network of relationships across the Western Australian business community through his banking career as well as through his roles on both the Finsia Regional Council and Australia China Business Council committee. Wayde's Chinese language and culture studies, his background of results focused leadership, strong relationship management and an extensive network of contacts, are of significant value to any Australian business looking to expand into China.
QUALIFICATION & MEMBERSHIPS
Bachelor of Commerce (Finance & Marketing) – Curtin University
Graduate Diploma Applied Finance & Investment – Finsia
Chinese Language Program (Level 3 – in progress) – Perth Beijing Chinese School
Australia China Business Council – Investment Committee
FINSIA – Fellow and Member of WA Regional Council
CEDA (Committee for Economic Development of Australia) –Trustee.
The Process
1

Initial Consultation
The team at CXWA has the knowledge, networks and experience to help you decide if expanding into China is the right direction for your business.
2

Market Research
CXWA team in collaboration with
our China Market
Research partners and our
network of contacts
3

Site Visit
Meet all stakeholders,
build relationships
4

Market Entry Report
Step by step guide to
establishment and
growth in China
5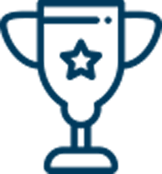 Progress to Establishment
Continually explore
and analyse future
opportunities
6

Grow the Business
Continually explore
and analyse future
opportunities
7

Divestment
CXWA will help you prepare your business for divestment when the time is right.